YOGA FLOW
We are all about wholesome training - body, mind and spirit. Our yoga flow classes include traditional flows to warm you up before settling into some yin. Come ready to breathe and recenter as you hold poses between 3-5 minutes to allow a deep release.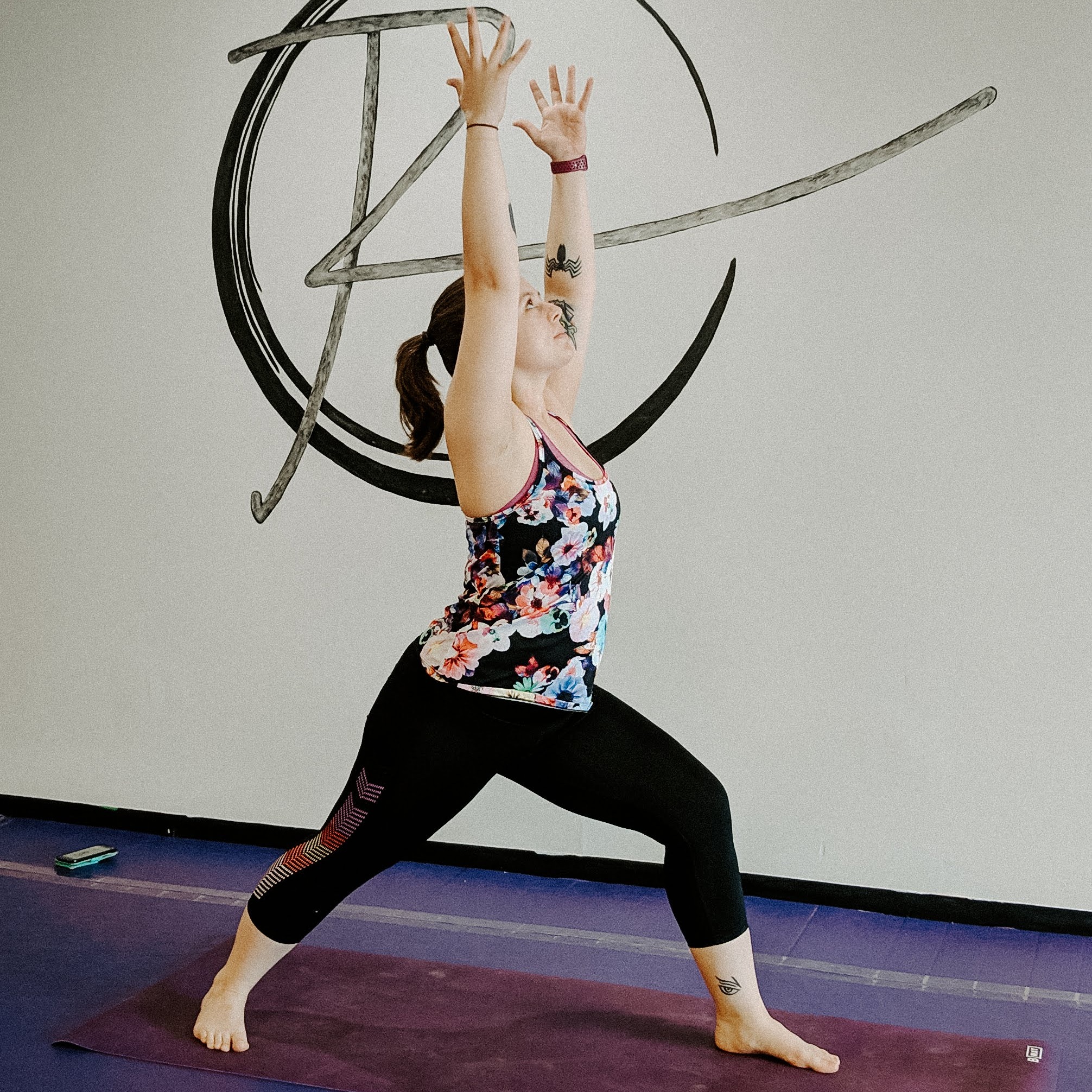 buti yoga
Buti is an Indian Marathi word that means "a cure that has been hidden or kept secret."
Buti Yoga takes traditional yoga asanas and adds dynamic, primal movement & dance, cardio-sprints, and plyometrics. Buti Yoga is not traditionally choreographed, but the music guides the class instead of reps and each class has a new playlist and unique flow!
Buti Flow Yoga incorporates all the elements of Buti Yoga except for the cardio-sprints and plyometrics.
fit x
Expect to sweat as you gain muscle and become stronger in our morning classes. These classes are a total body workout with a focus on plyo + iso metric movements.